What to Expect
We look forward to visiting you at Chebbi Smile Studio. Upon your first visit, Dr. Yasmin Chebbi will get to know you and your goals for your oral health. You will receive a comprehensive exam and a tour of your mouth. If you have any specific questions or concerns, we will be happy to address them.
Appointments
In order to make your visit an easy process, you can request an appointment from our website or call our office. Our awesome staff will assist you in getting everything set up.
Patient Forms
The below patient forms can be printed and completed before your first visit to expedite your check-in process:
For adults:
For Children:
We look forward to seeing you at your first visit!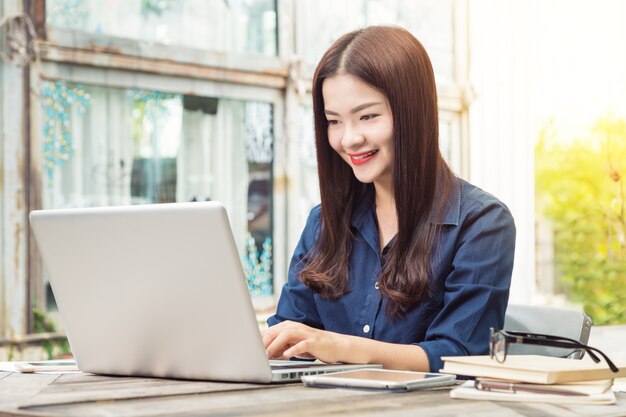 284 HARVARD ST
BROOKLINE MA 02446
Phone: (617)-731-6767