CBD: A natural remedy for dental anxiety
We are proud to offer CBD oil in our office! Dental anxiety affects one in four people and is more common than a fear of heights! More than 20% of Americans miss their dental appointments because of dental fears. Unfortunately, this leads to a lack of preventative care and visits to the dentist only for dental emergencies as people with dental phobia are more likely to experience gum disease or tooth loss.
CBD oil is the perfect solution for dental anxiety and has many other dental benefits as well!
CBD, or cannabidiol is a major compound found in hemp plants and cannabis. Unlike THC that is found in cannabis, CBD does not cause a "high" effect because it is not psychoactive. CBD is becoming routinely used for patients with anxiety, depression, insomnia, and chronic pain.
How can CBD be used in dentistry? Taking 15-30 milligrams under the tongue the night before a dental appointment and right before a dental appointment can help reduce anxiety and relieve pain. Because of its strong anti-inflammatory effects, CBD is a very effective pain reliever and can be used for dental pain. CBD is a much safer alternative to the prescription painkillers given after an appointment because it does not have addictive properties. It is also safer than the traditional anti-anxiety medications prescribed before a dental visit because it has a shorter half life in the body and patients can safely drive after their appointment. CBD is also shown to be effective for sensitive teeth, gum inflammation, and jaw pain.
CBD has been found to be safe for use in most adults and children. Adults should take 1.5 milligrams of CBD oil for every 10 pounds of weight the night before the procedure and the time of the procedure. Children should take 8-10 drops of CBD in a spray form the morning of the procedure.
When looking for CBD Oil, it is important to purchase 100% organic CBD that is grown in the USA and has undergone third party testing. Avoid fillers and be sure that the product is 100% CBD. CBD can come in many forms including wax and tablets. Oils are a quickly absorbed and have an appropriate concentration for a dental visit.
CBD may be contraindicated in patients with Parkinsons, Tumors, and HIV/AIDS. It may also have interactions with certain medications so talk with your doctor before taking CBD.
Some patients may have an extremely rare allergic reaction, usually in the form of a rash, from CBD. To test, place 1-2 drops of oil on your upper thigh and check for rashes or bumps 24 hours later.
While THC regulations vary, CBD is legal for use and purchase in all 50 states.
CBD works! It is a safe and effective way to calm dental anxieties and relieve pain from dental procedures or inflammation.
284 HARVARD ST
BROOKLINE MA 02446
Phone: (617)-731-6767
At our office, we take pride in giving patients the best care possible. We treat people, not teeth and strive to make you feel at home.
Here are some of the many services we offer in a calm, friendly, and supportive environment:
Systemic health consult including acidity and inflammation consultation
Custom tailored home treatments for optimal oral health
Dental Cleanings
Deep Cleanings (scaling and root planing)
Composite fillings (white fillings)
Crowns
Veneers
Dentures
Extractions
Invisalign (teeth straightening options)
Whitening
Jaw pain relief
Tooth wear protection
Sports guards and night guards
Snore appliances
Tongue and lip tie release
….and much more!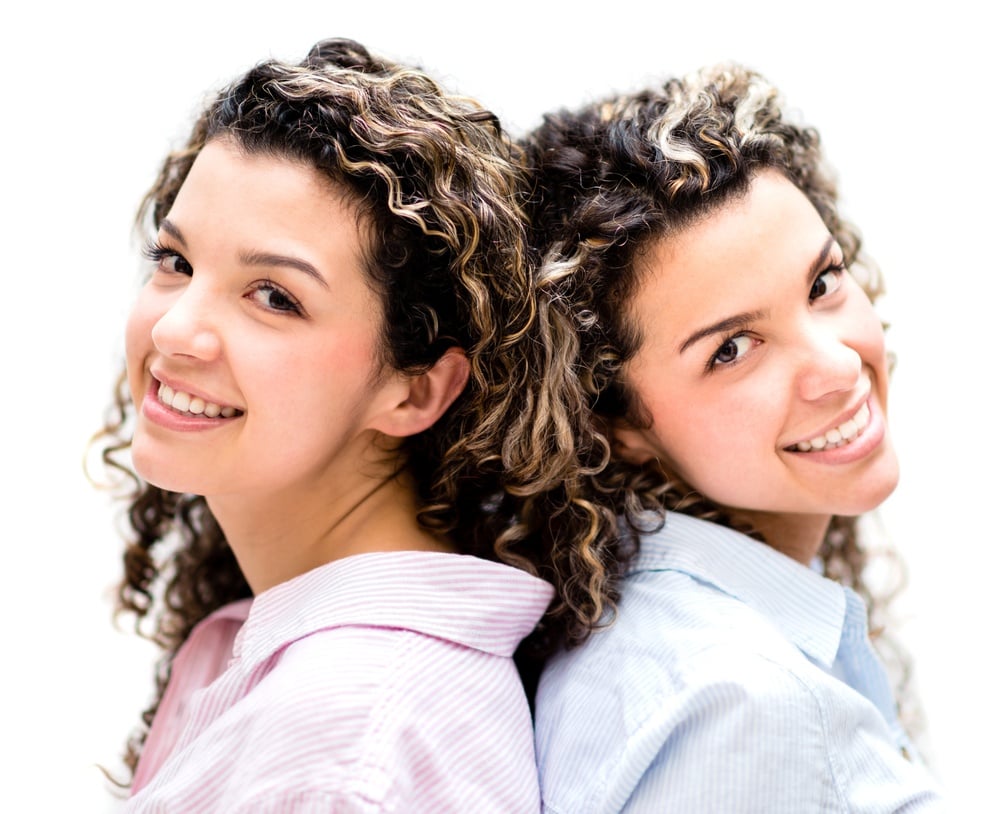 284 HARVARD ST
BROOKLINE MA 02446
Phone: (617)-731-6767