At our office, we take pride in giving patients the best care possible. We treat people, not teeth and strive to make you feel at home.
Here are some of the many services we offer in a calm, friendly, and supportive environment:
Systemic health consult including acidity and inflammation consultation
Custom tailored home treatments for optimal oral health
Dental Cleanings
Deep Cleanings (scaling and root planing)
Invisalign (teeth straightening options)
Whitening
Composite fillings (white fillings)
Crowns
Veneers
Dentures
Extractions
Metal free zirconia implants
Jaw pain relief
Tooth wear protection
Sports guards and night guards
Snore appliances
Tongue and lip tie release
….and much more!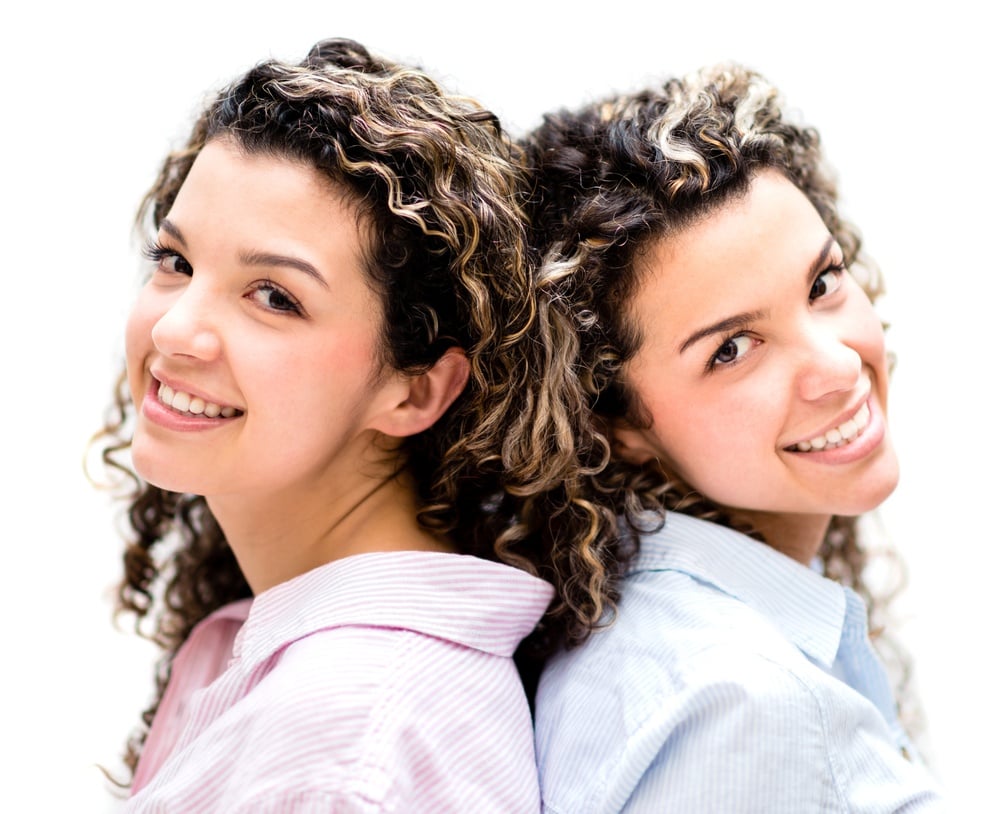 284 HARVARD ST
BROOKLINE MA 02446
Phone: (617)-684-1883